Internet, TV and phone service
Connecting you to what you love
Accessing technology shouldn't be overwhelming. That's why we're focused on providing you with high-quality, affordable services.


Smart Rural Communities is a national network of communities powered by innovative rural broadband providers that are building a brighter future for small-town America.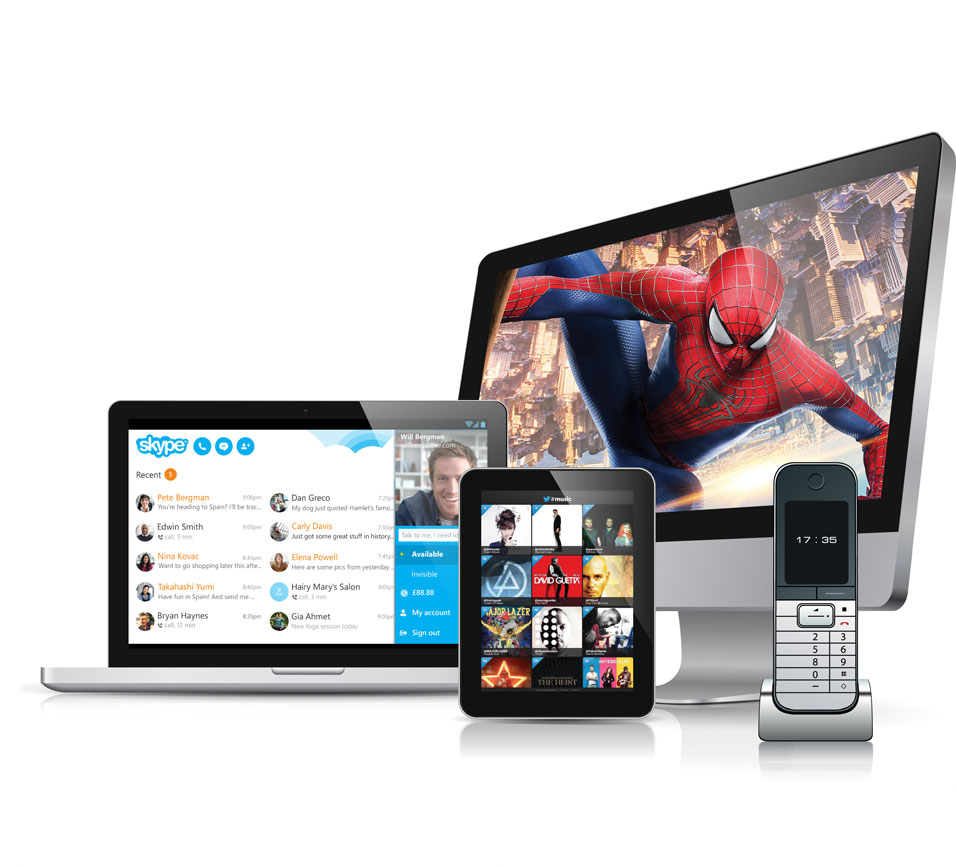 We're not your typical big-box provider
We partner with our customers to bring high-quality services to Henderson and the surrounding communities. Learn about why we're so passionate about keeping our community connected.
Ever stumped by technology?
We make technology simple
With Tech 101, we help you make the most of the technology you use every day. We'll provide tips on how to use your devices more efficiently and how to make those 'smart' devices work for you.
Coming Soon!